The Program
NEXT Monthly SHANTIDEVA STUDY GROUP with Sonam Thakchoe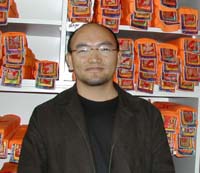 Saturday November 25 [*updated]
10 am - 12.30
Continuing Commentary - CHAPTER 9 Wisdom of Emptiness Chapter Guide to a Bodhisattvas Way of Life
10 am - 30 min guided mindfulness meditation
Exploring the 6 Perfections
Monthly Study Group
Register via This email address is being protected from spambots. You need JavaScript enabled to view it. to recieve location onfirmation and resource links
VIRTUAL SUTRA RECITATION GROUP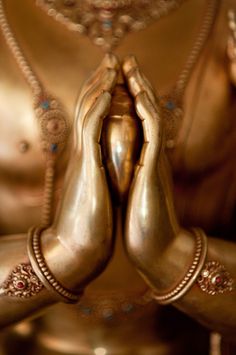 Recitation of the Vajra Cutter Sutra
Monthly collective count to be offered next Tibetan New Year 2018 dedicated for the dispelling of all obstacles for a long and stable life for Kyabje Lama Zopa Rinpoche at any time suitable for you.
Everyone is welcomed to participate.
Register to join this group via This email address is being protected from spambots. You need JavaScript enabled to view it.
COMPLETED Medicine Buddha Art Course with Andy Weber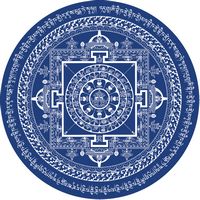 MEDICINE BUDDHA Mandala & Mantra Garland Art Retreat
October 27-30
Public lectures, Art tuition, meditation and mantra recitation.
Suitable for all levels of interest
A non-residential Art Retreat weekend at KICKSTART ART Centre.
Registration essential This email address is being protected from spambots. You need JavaScript enabled to view it.