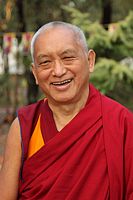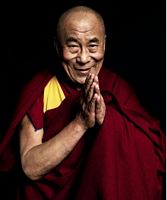 Thank you for your kind interest and generosity
Creating abundance in the spirit of generosity - Visiting Teacher Tour Sponsorship Opportunity
Chag Tong Chen Tong Centre relies entirely upon the goodwill, generosity and energy of volunteers to be able to facilitate our Program in Hobart and surrounds. Your support enables everyone to attend free or by donation to all events and activities of the Centre
Without the means to access these qualified teachers we could not offer the program that has the potential to be so beneficial, in the short and long term and could not hope to actualize the wishes or direction of our Spiritual Director Kyabje Lama Zopa Rinpoche - this resource is so very precious and is the core of our organization, of CTCT.
Please consider offering your assistance if possible to support the financial costs that support the facilitation of these visits to CTCT
Any amount is received with the greatest appreciation
as a general donation
or if you wish you can choose to sponsor a specific area of the tour costs eg: Venue Hire or printing, flowers, advertising....
if you are unable to attend the program yourself, your support enables others to enjoy the benefit of attendance
Let us know how you wish to assist via email to This email address is being protected from spambots. You need JavaScript enabled to view it.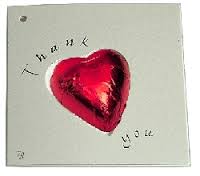 [If financial support is not possible for you, please consider offering your volunteer time and energy and join our Helping Hands team during the visit...for more info - please email This email address is being protected from spambots. You need JavaScript enabled to view it. and let us know your interest - thank you so very much]
All sponsors will receive our personal heartfelt thanks and ongoing deep appreciation.
Your support enables the Centre to function and create many benefits for so many people in so many and varied ways.
Dedications will be made for every special benefactors' long life, success and happiness each monthly Medicine Buddha Puja performed for the flourishing and harmony of the Centre activities, and the well-being of all our community members' and families.
CTCT Centre is totally dependent upon the kindness and generosity of our Community working in unison towards a greater happiness and contentment for all.
Individual TOUR EXPENSES available for sponsorship:
FPMTAustraila National Tour Costs [includes international /domestic airfare & travel]
Venue hire and set up costs
Flowers/offerings/SPC support
Event / Course catering
Accommodation /Meals/Misc needs
Printing /Advertising
Your sponsorship donation, any amount great or small, general or for a specific area, is accepted with gratitude and is best received via Direct Bank transfer.
Bank Transfer details:
Commonwealth Bank of Australia CBA
Chag Tong Chen Tong Inc.
BSB 067105 ACC # 10221360
Ref - Tour Sponsor
INTERNATIONAL Money transfers
BIC/SWIFT CODE : CTBAAU2S
Chag Tong Chen Tong Inc.