Centre News
Lama Zopa Rinpoche Australian Retreat 2018
Details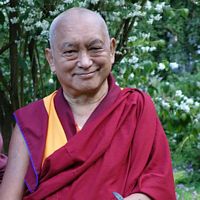 6-week Retreat with Lama Zopa Rinpoche in 2018 March 30 - May 12
Please check all retreat details here http://lamazoparetreat2018.org.au
A most rare and precious opportunity - please start planning NOW !
PLUS A VERY SPECIAL EVENT for CTCT
Lama Zopa Rinpoche to visit Tasmania May 25,26,27
Teaching: Eight Verses of Thought Transformation
Initiation: GREAT CHENREZIG
FULL DETAILS AVAILABLE SOON - Expressions of interest to attend e: This email address is being protected from spambots. You need JavaScript enabled to view it.
ALL INQUIRIES for requests for personal interviews or anything related to Lama Zopa Rinpoches visit to Tasmania must be sent to This email address is being protected from spambots. You need JavaScript enabled to view it.
Summer Break
Details
We are taking a summer break from December until mid-January
Relax Rejuvenate Retreat!
THANK YOU GESHE THUBTEN SHERAB
Details
for a most wonderful visit in 2017. We are looking forward to your return in February 2018 with great joy !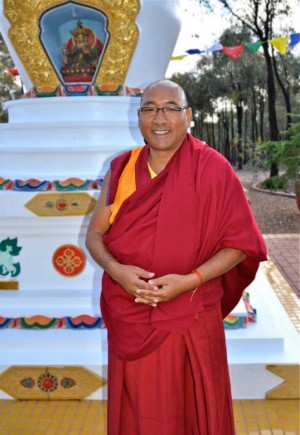 A benefit for others........
BECOME A SPECIAL SPONSOR of our visiting teacher events HERE.
Your generosity enables the Dharma to flourish with millions of thanks and heartfelt dedications.
Visiting Touring Teacher Sponsorship
Details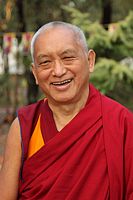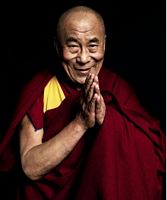 Thank you for your kind interest and generosity
Creating abundance in the spirit of generosity - Visiting Teacher Tour Sponsorship Opportunity