Centre News
Dagri Rinpoche at the FPMTA National Meeting in Hobart
Details
23 October 2010
By Dagri Rinpoche
This is the first time I have come to Australia and it is very good because it has coincided with the occasion of this particular FPMTA meeting. I am very happy to be here and have enjoyed the visit. I would like to thank everyone who organized and has taken part in that – so thank you very much.
Merit Box participants
Details
Dear Merit Box participants & Holy Object News
If you have  already forwarded the contents of your 2010 Merit Box collection for inclusion of donation from CTCT  to the Merit Box Project , THANK YOU SO MUCH ....if not ,please can you do this asap .The collective deposit from CTCT will be made on February 1st.
If you would like to know more about becoming a Mert Box participant for 2011 , please email
This email address is being protected from spambots. You need JavaScript enabled to view it.
You can make a direct deposit into CTCT account
CBA
Chag Tong Chen Tong Inc.
BSB : 06 7105 ACC # :10221360
or post a personal cheque or Money order made out to Chag Tong Chen Tong Inc C/- PO Box 195 Snug Tasmania 7054
This is a very beautiful simple offering practice with extraordinarily vast benefits.
Please visit  http://www.fpmt.org/projects/fpmt/merit-box.html
The International Merit Box Project brings together an international community of practitioners who wish to foster their daily practice of generosity while helping Lama Zopa Rinpoche fund beneficial projects worldwide.  The international success of the Merit Box Project is reason for great rejoicing and a true testament to the collective generosity of the FPMT community.
The Purpose of Vipassana
Details

by Ven. Antonio Satta
Although we are quite selfish we are incapable of helping ourselves, and although we are not so altruistic we are very capable of helping others. Of course not in terms of leading them to complete liberation or buddhahood but to some extent we can very effectively help others. Whenever we are presented with other people's problems, because that problem is not mine, there is some space for us to see the problem for what it is, so we can give good advice, we can find the solution. When the same problem strikes us we find ourselves incapable of helping ourselves and unable to step back. This brings the problem so close to us that the problem becomes "mine" with no space to see what really is.
Vipassana Retreat Booking Form
Details
*Please complete
Booking Form
and email to
This email address is being protected from spambots. You need JavaScript enabled to view it.
*A reply email will confirm if your preferences are available and require your full payment to secure the booking.
Insight Meditation 10 Day Vipassana Retreat with a Drop of Mahamudra
with Ven. Antonio Satta Oct 26th – Nov 4th 2011 Blackmans Bay Tasmania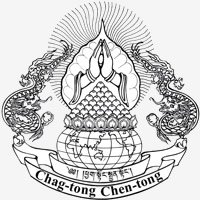 Tibetan Buddhist Meditation Centre
Chag Tong Chen Tong
P: PO Box 195 Snug 7054 Tasmania Australia
E:

This email address is being protected from spambots. You need JavaScript enabled to view it.
T: +61410569909
It is important to understand that true practice is something we do from moment to moment, from day to day. We do whatever we can, with whatever wisdom we have, and dedicate it all to the benefit of others. We just live our life simply, to the best of our ability.
Lama Thubten Yeshe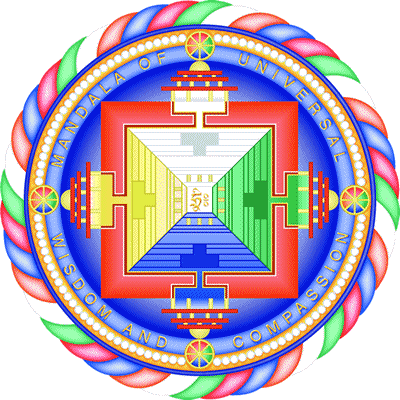 Affiliated with the Foundation for the Preservation of the Mahayana Tradition (FPMT).