GESHE THUBTEN SHERAB March 9-18 - WISDOM OF EMPTINESS Program at CTCT
~ an extraordinary opportunity to receive teachings and instructions from a very great teacher ~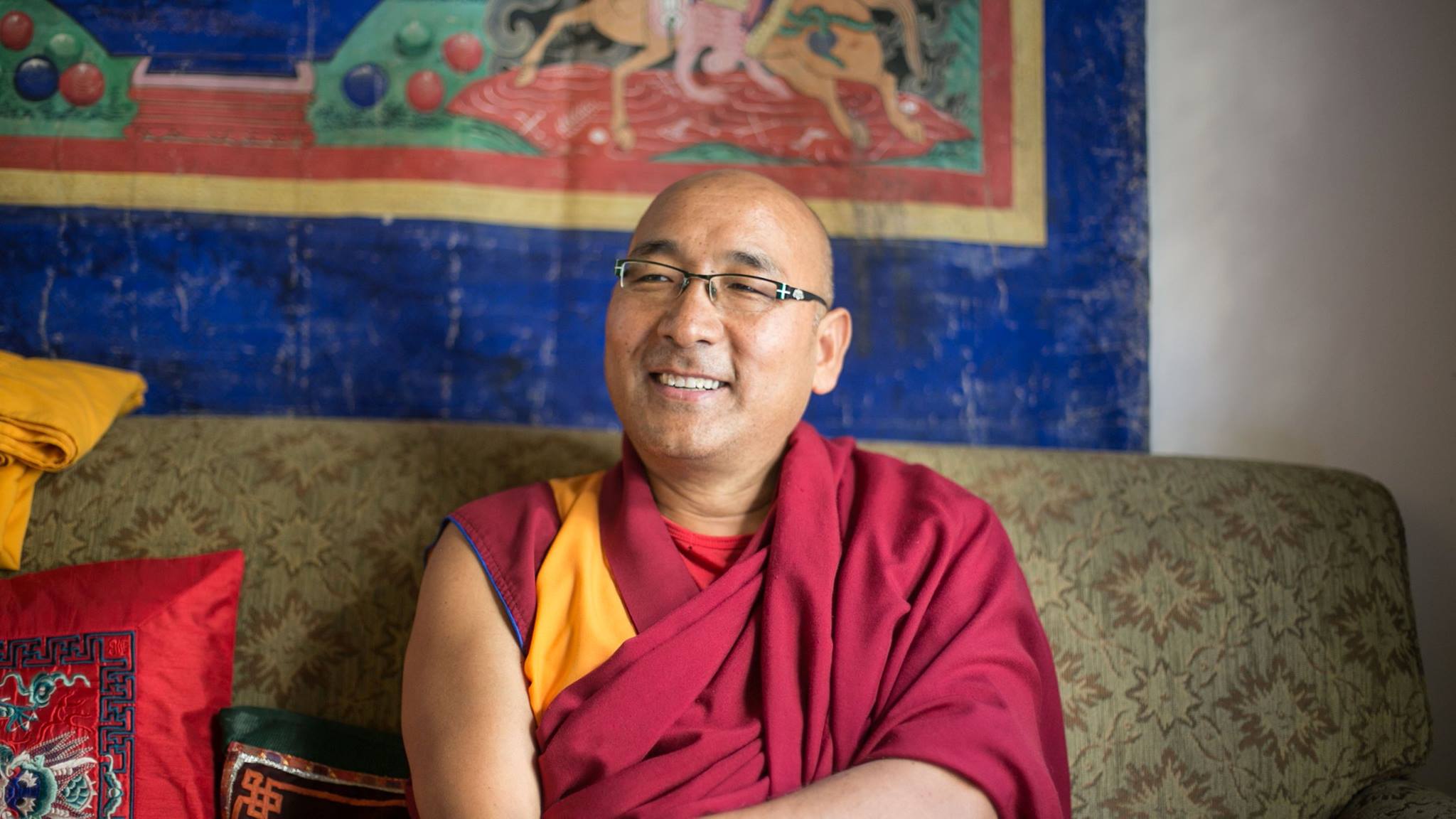 Geshe Thubten Sherab was born in 1967 in a small village in Manang province, the western part of Nepal, to a Kagyu-Nyingma family. He entered Kopan Monastery at the age of nine and completed his Geshe studies at Sera Je monastery in South India, followed by a year at Gyumed Tantric College. He then completed retreat and teaching assignments both in the U.S. and Asia. He served as Headmaster of the Kopan school from 2005 to 2009, overseeing debate training and tantric training activities. He is now the resident teacher at Thubten Norbu Ling Center in Santa Fe and regularly travels all over the world to teach in other centers.
CTCT are most delighted to be welcoming our very dear friend and teacher Geshe Sherab, returning to Hobart for his third visit - please do rejoice with us for our very great fortune!
A wonderful opportunity for us to experience the taste of a true master and engage with his compassionate wisdom and  generosity - our first visiting teacher for 2016
EVERYONE is invited to join us at Hobart Airport for Geshe la's arrival at 1.45pm on Wednesday, March 9th Qantas flight 1503
We will then go for afternoon tea together on Hobart Waterfront - place TBC on the day when we know the size of our group wishing to attend
The program at a glance for the week with Geshe Thubten Sherab  -
CHECK FULL DETAILS IN CALENDAR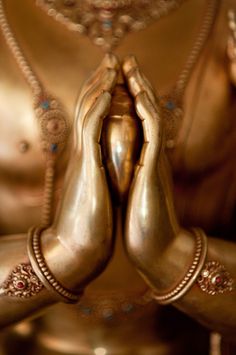 Thursday 10 - 6.30- 8.30pm Welcome and General talk THIS PRECIOUS LIFE - no time to loose!
A presentation about why and how we could all better use this short life to pursue a spiritual life and make the world a better place and why there is no time to loose! Within a traditional Tibetan Buddhist framework — the preciousness of human birth, the truth of impermanence, the reality of suffering, and the inescapability of karma—cause and effect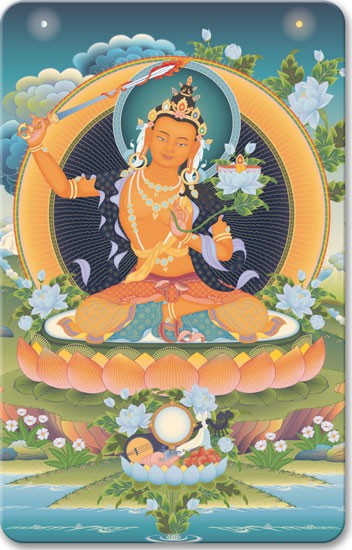 Saturday 12 - 10 am - 5 pm WISDOM OF EMPTINESS - The Path to Real Peace
Imagine what our experience would be if our mind were free from all delusions such as anger, obsessive attachment, and pride. Because they stem from misconceiving ourselves and the world around us, these painful experiences can be eliminated by progressively subduing our mind. The wisdom of emptiness is the tool the Buddha gave us to do so. It is the way to uproot our fundamental ignorance from which all our wrong views, negative emotions, and sufferings stem by realizing things as they are.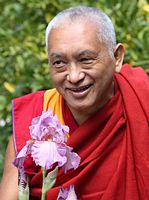 Sunday 13 - 10am-3pm LIVE STREAMED from Singapore - Long Life Puja for Lama Zopa Rinpoche
GESHE SHERAB will lead us in the Long Life Puja and tsog offerings, there will be opportunities during the day for explanations of the proceedings. If you have never been to a Puja before, this is a wonderful opportunity to come along and join in with the Chag Tong Chen Tong community as we honour 'Lama Zopa Rinpoche - the heart of FPMT happiness - our kindest guide in all ways at all times.There will be praises and recitations , offerings, delicious Chai and sharing of tsog ( food offerings )..Pujas have a festive atmosphere and family feeling together.Everyone is welcomed to join us for the day or drop in when you can throughout the event.A very great opportunity to have Geshe Sherab with us to answer all your queries and provide us with explanations of the practice.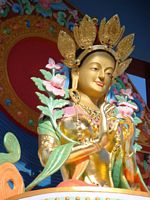 Monday 14 - 1pm -5pm WISDOM OF EMPTINESS Retreat Continued/conclusion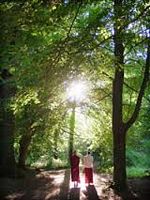 Wed 16 & Thurs 17 - 6.30-8.30pm - LIVING THE LAM RIM - Handbook for life
Over 2 evenings Geshela will present the essential overview of the Lamrim - The Graduated Path to Enlightenment and how we can use these step by step instructions as our handbook for life - life is spiritual practice! Discover how we can develop the qualities of the heart and mind that cultivate happiness wisdom and compassion and integrate these simple yet profound teachings and methods of potential transformation and mind training within our everyday activities, within all varieties of situations, peoples and places. This is the essential foundation of all our practice and study.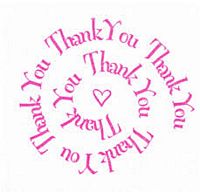 Please note *** ALL EVENTS IN THIS PROGRAM REQUIRE REGISTRATION  *** PLEASE ASSIST US WITH OUR PREPARATIONS OF YOUR SEATING, REFRESHMENTS & COURSE MATERIALS ~ by emailing This e-mail address is being protected from spambots. You need JavaScript enabled to view it ASAP to let us know you are planning to attend any or all of the events in this program with Geshe Sherab
Each event has a suggested Facility Fee or the option to choose a donation suitable to you ( see Calenda for details)
While the Dharma is given freely and no one is turned away for lack of funds, we invite you to inquire about volunteering or other ways you might support our efforts to make these teachings available in Hobart. [please seek information at the Registration table]
As an emerging volunteer organization, Chag Tong Chen Tong Center relies entirely on donations to cover the cost of venue rental, transportation, housing, materials, and administration. Thank you for your generosity.
An opportunity to practice generosity for the Dharma is available for all during all such events throughout the year
The hosting of Visiting Teacher programs necessarily incur costs such as International /domestic airfares, accommodation/living needs, offerings.FPMTA tour teaching  fee & administration, printing course materials and advertising, and all refreshments and meals inclusive of course fees for participants.
SPONSORSHIP OPPORTUNITY
Do you wish to support these teachings in a meaningful and helpful way? Sponsorship Opportunities are available.
Sponsorship offers a way for people to practice generosity, to accumulate merit on the path to enlightenment, and to contribute to a specific cause that is close to their heart.
If you are inspired to sponsor teacher offerings, lunches, transportation, and/or facility rentals and associated costs of hosting this program please email This e-mail address is being protected from spambots. You need JavaScript enabled to view it for further details
ALL PROGRAM DETAILS CAN BE FOUND IN THE CALENDAR HERE
Geshe Sherab is available for private interview during his stay - please email  This e-mail address is being protected from spambots. You need JavaScript enabled to view it with your request and availability
We look forward to welcoming everyone to the Centre soon ~ ALL EVENTS hosted at 166 Warwick St West Hobart