A Place of Learning and Liberation
Offering a program for varied levels of interest
Introduction to Meditation Classes
Introduction to Buddhist Philosophy
Discussion groups
Regular Visiting teachers
Residential Retreat opportunities
Bookshop & Gifts
Volunteering opportunities
Access to online learning tools & study programs
Participation within a worldwide community of practitioners
---
Summer Break
We are taking a summer break from December until mid-January
Relax Rejuvenate Retreat!
Lama Zopa Rinpoche Australian Retreat 2018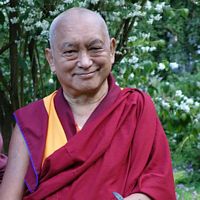 6-week Retreat with Lama Zopa Rinpoche in 2018 March 30 - May 12
Please check all retreat details here http://lamazoparetreat2018.org.au
A most rare and precious opportunity - please start planning NOW !
PLUS A VERY SPECIAL EVENT for CTCT
Lama Zopa Rinpoche to visit Tasmania May 25,26,27
Teaching: Eight Verses of Thought Transformation
Initiation: GREAT CHENREZIG
FULL DETAILS AVAILABLE SOON - Expressions of interest to attend e: This email address is being protected from spambots. You need JavaScript enabled to view it.
ALL INQUIRIES for requests for personal interviews or anything related to Lama Zopa Rinpoches visit to Tasmania must be sent to This email address is being protected from spambots. You need JavaScript enabled to view it.
Geshe Sherab returns during Losar 2018
SAVE THE DATES FEBRUARY 17 - 19 AWAKENING THE WISE HEART
Compassion Non Residential Retreat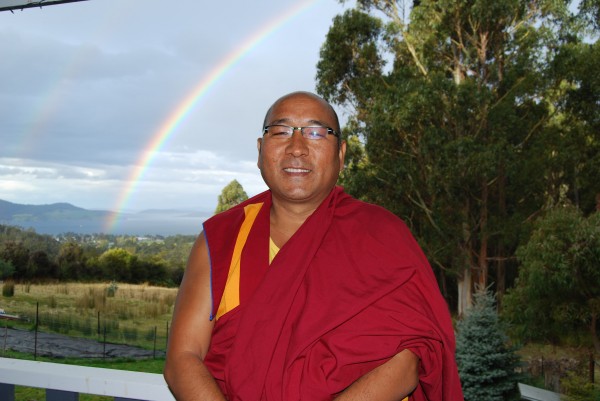 Geshe Thubten Sherab will join us once again in 2018 - we are so delighted to be welcoming Geshelas return to Tasmania once again
This next visit falls on Tibetan New Year - Losar - a most auspicious time for a positive time of new beginnings
More details for Losar celebrations with our Tibetan Community to follow soon
SPC 2018 Position Open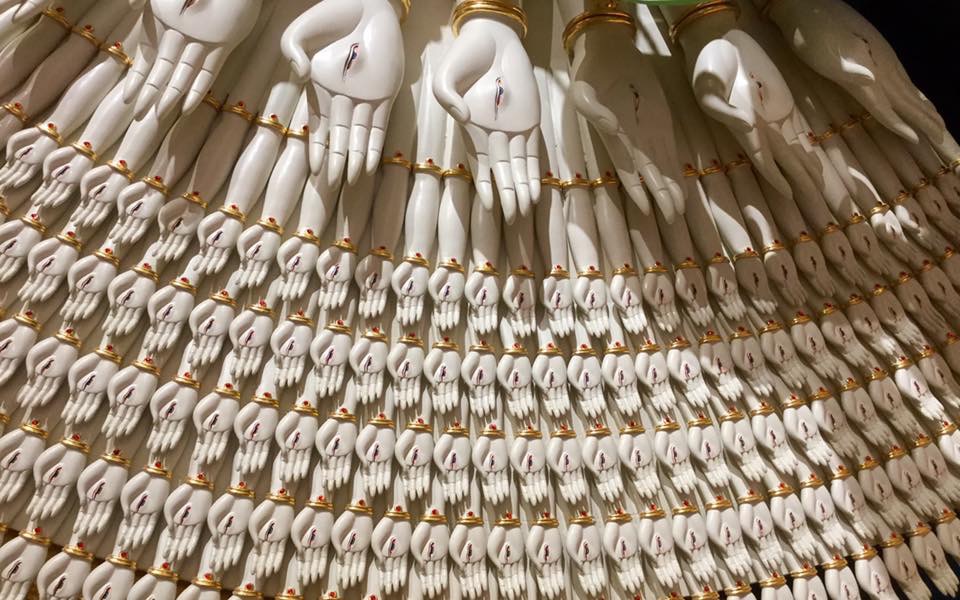 Expressions of interest are invited for the position of Spiritual Program Co-ordinator at Chag Tong Chen Tong FPMT Tibetan Buddhist Meditation Centre in Hobart on the island state of Tasmania, Australia, renown for wilderness and pristine environments, fresh air, quality produce and friendly communities – a relaxed lifestyle with four beautiful seasons per year in the Southern Ocean.